The best thing about training – it NEVER ends. There is always more ways to get better.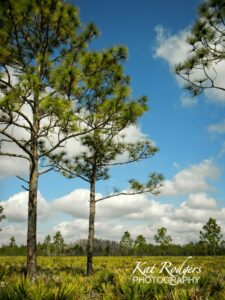 With cancer, my first step was to get up and take control of my health. Some days a step is showing up and that's not a bad thing, it's huge. I learned accept that there are days where momentum seems to be impossible. My job is one more step with the emphasis on quality.
Training is something that makes sense to me. I have a body and mind that are ready to be rebuilt, one step at a time.
Training is misrepresented. It's not a work out. It's not practicing. You use work outs and practice to help you train.
Just as you train your body, you must train your mind. The first step in training is, one more. Long term goals inspire, but always focus on the present.