The best thing about training – it NEVER ends. There is always more ways to get better.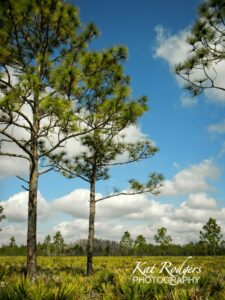 With cancer, my first step was to get up and take control of my health. Some days a step is showing up and that's not a bad thing, it's huge. I learned accept that there are days where momentum seems to be impossible. My job is one more step with the emphasis on quality.
Training is something that makes sense to me. I have a body and mind that are ready to be rebuilt, one step at a time. Kool Aid was my method of training for triathlions. You think nothing of taking a few steps, knowing there was no way to become THAT athlete. Then you turn around and you're signing up for an Ironman. Nope, that's not my story.
Triathlons are the best kind of competition. It's you against you. Yes, there are random other things you have to work against. Those are given, nothing you can do to change what they are doing.
To be a better cyclist they said running is how to do it. And it works.
I surround myself with talent. There is always someone better and I love to learn.
"Helpful thoughts energize you, un-helpful thoughts weaken you."